The Mission of St. Paul Lutheran Church is to be passionate followers of JESUS, making disciples by eagerly connecting the community with the faith, hope, and love that transforms.
Staff
The staff and leadership here at St. Paul Lutheran Church is comprised of people who love and care for our church and community. If you have any questions feel free to reach out and email any of our staff. You can also reach our office at 863-644-7710 or via email at questions@stpaullakeland.org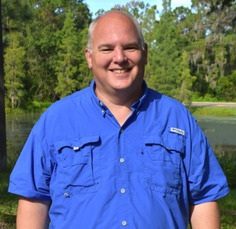 zoom_in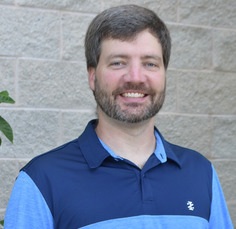 zoom_in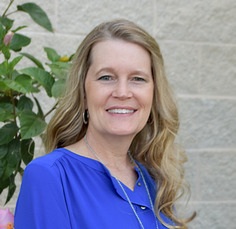 zoom_in
zoom_in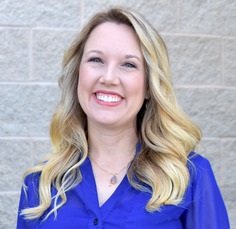 zoom_in
Our Beliefs
It's Still all about Jesus
We believe in Jesus Christ, God's one and only Son. We believe that by His holy life and innocent suffering and death on the cross, He paid for the debt of our sin. He has made us right with God and saved us for eternal life. Whoever believes in Him will not die, but shall have everlasting life.
"For by grace you have been saved through faith. And this is not your own doing; it is the gift of God, 9 not a result of works, so that no one may boast." Ephesians 2:8-9
Meaningful Worship
Through God's Word and Sacraments, our hearts interact and commune with the heart of God. Worship is powerful. St. Paul uses music in traditional and contemporary forms and the messages come right from scripture and touch the heart, mind and soul. The prayers are personal and sacred and reach out to the mercy and grace of God.
Christian Education
We are students of God's Word, no matter what our age. God's Word instructs us for life now and on into eternity. We realize how important it is to study God's Word so that we may grow in our knowledge of God.
Community
All Christians are to show Christ-like love for others. Caring is done best in the context of strong relationships. We all long to be loved and to love; to serve and be served. We are to carry one another's burdens and share each other's joys. We are about supporting, visiting, and connecting with others throughout life's journey.
Relevance to our neighbors
We are told to love our neighbors as ourselves. We seek out local mission opportunities where we can bring Christ's love in tangible actions followed by words that bring new life.
LCMS
Lutheran Church Missouri Synod
The local church is not merely a place that we attend but a people to whom we belong. The Bible calls us members of the body (1 Corinthians 12:12-31) with the expectation that we contribute to the body for the glory of God and the good of His people.
Martin Luther, who is the father of the Lutheran church taught the basics of our beliefs in the Small Catechism. Learn more about the LCMS here.